A safari is a thrilling & adventurous experience with so much excitement as well as feeling adrenaline rush. It is not just seeing the wild animals, for that you must be choosing the right place to go for safari to explore the wildlife with an amazing experience.
Many people choose to go to Kanha national park or Jim Corbett national park but believe it or not, Jawai Leopard Safari is the best place to explore the docile big cats. There are so many hidden surprises for you in Jawai that will leave you wondering with joy & excitement.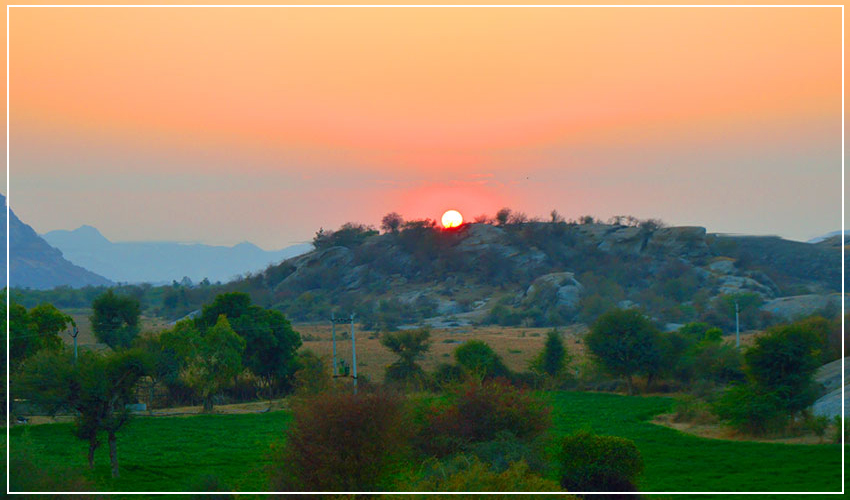 So, What Exactly This Jawai Leopard Safari Is?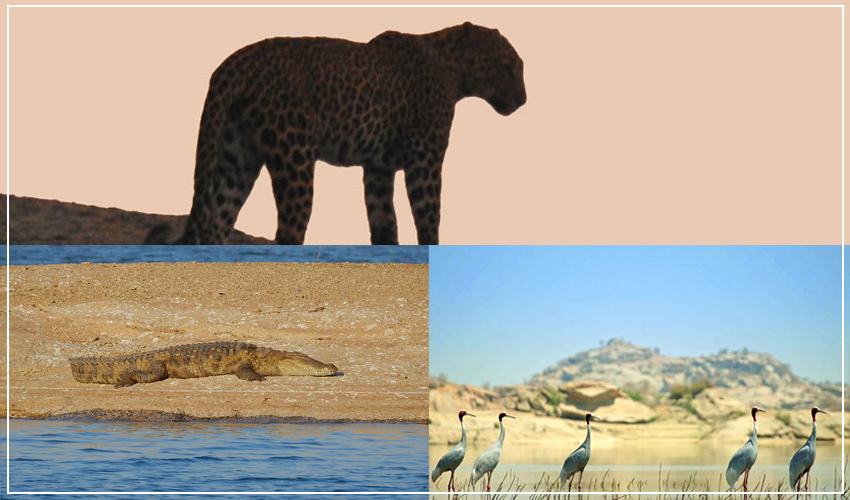 Jawai is a beautiful place with varieties of flora & fauna and a perfect destination to explore the habitats of wildlife. If you are choosing to visit any of the reserved national parks in India, there will be dense forests that will be making it difficult to spot the wild animals. But in Jawai there are big rocks and a wide range of granite hills and caves that offer shelter to leopards. Also you will get to see crocodiles, hyenas, fox, wolf and various migratory birds.
Here we are presenting some FAQs about Jawai Leopard Safari.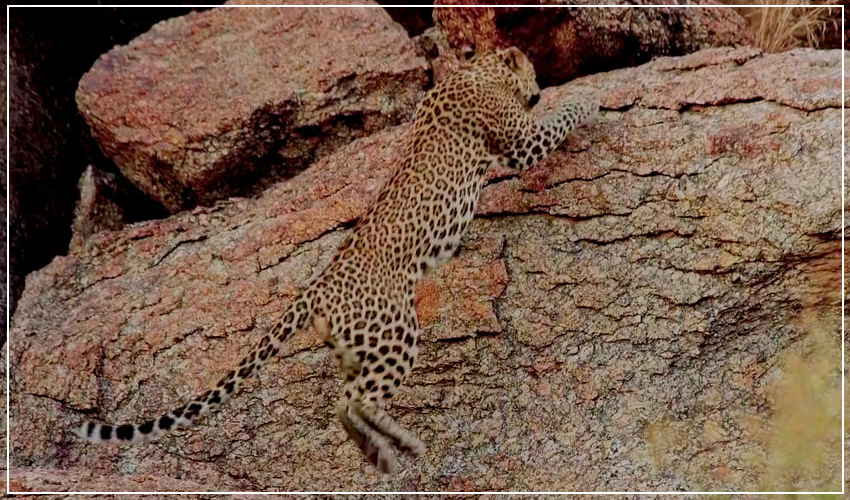 What is the best season to visit Jawai?
You can spot leopards in Jawai at any time of the year, but still October to March is the best time period to witness this docile big cat in their natural habitat. Although, this time of the year is best to spot any wild animals in any of the national parks or sanctuaries.
What is the best time to go for Safari?
You can go for leopard safari at any time of the day as per your convenience, but morning 5:00 am to 8:00 am and evening 4:00 pm to 7:00 pm is the usual time we would suggest you to opt for. There are big granite rocks in the hills that will make your experience even more adventurous.
How many leopards are there in Jawai & what are the odds of finding them?
Approximately 60-70 leopards are there in Jawai and they are scattered through the land. Even you can spot a few of them in the starting of your safari itself. You can witness these giant beasts from a very closer aspect, and you will never be disappointed while spotting them.
Where do these leopards live? Are they harmful to human beings?
Leopards have made their homes in granite hills, behind the big rocks or in the caves. These caves have provided a perfect shelter space for the leopards, as there are so many such caves in Jawai. You can even explore many other wild animals as well. And any of these are not at all harmful to human beings. If you watch them closely, you will feel their familiarity with humans.
Why Thour is best option to discover Jawai Leopard Safari?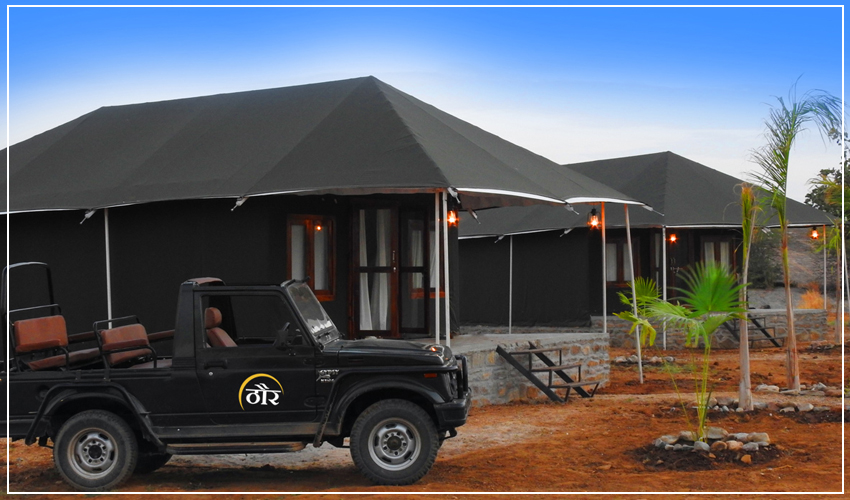 So, when you are all set to visit Jawai, the next step is deciding for safari and stay options. And when it comes to Jawai, there is no better option than "THOUR NATURE RESORT"!! There are uncountable reasons to choose "Thour" over any other resorts or safari providers, few of them are listed below:
Our professional drivers are well known about all the hilly roads of Jawai region as they have been doing it for a very long time. They know from where to take you where and how to make your ride even more thrilling without wasting your time. They know every bit about Jawai Leopards and they will make sure you can spot them very closely.
Other than our drivers, we also have some professional leopard trackers who will help you spot leopard soon. They are scattered through different places at Jawai and they are having constant communication with your drivers, and make them informed about every activity of leopards in that particular region.
There is one more interesting reason to stay at the "Thour" . As our resort is very much near from the home to a female leopard "Neelam" that you can spot her even stepping out of the resort. There are two other hills nearby our resort, which are within 3 km range of our resort and home to one female and one male leopard.
As after this pandemic Covid-19, sanitation and hygiene measures are must at every property. We have been following all the govt. Guidelines regarding it and sanitizing all the areas of our resort as well as our gypsies before and after every trip to make sure that all our guests can have a safe environment during their trip.
With all these distinctive features, ours is the best resort to choose for stay and Leopard Safari in Jawai. We provide luxurious tents for your utmost comfortable stay with all the modern day amenities. And we even have our own restaurant that offers the fresh and 100% organic food to delight your taste buds. So. don't think much, plan Jawai Leopard Safari with "Thour Nature Resort" and experience some of the most thrilled moments of your life with your near & dear ones and make your trip to Jawai a memorable one!!
For more details, visit our website @ https://www.thournatureresorts.com/ OR CALL/Whatsapp +917426936663