With High tea, you get an experience that is unmatched as compared to many other activities. You get to feel the height while having a sip of high tea, the taste, and the ambiance you one of the most joyous moments.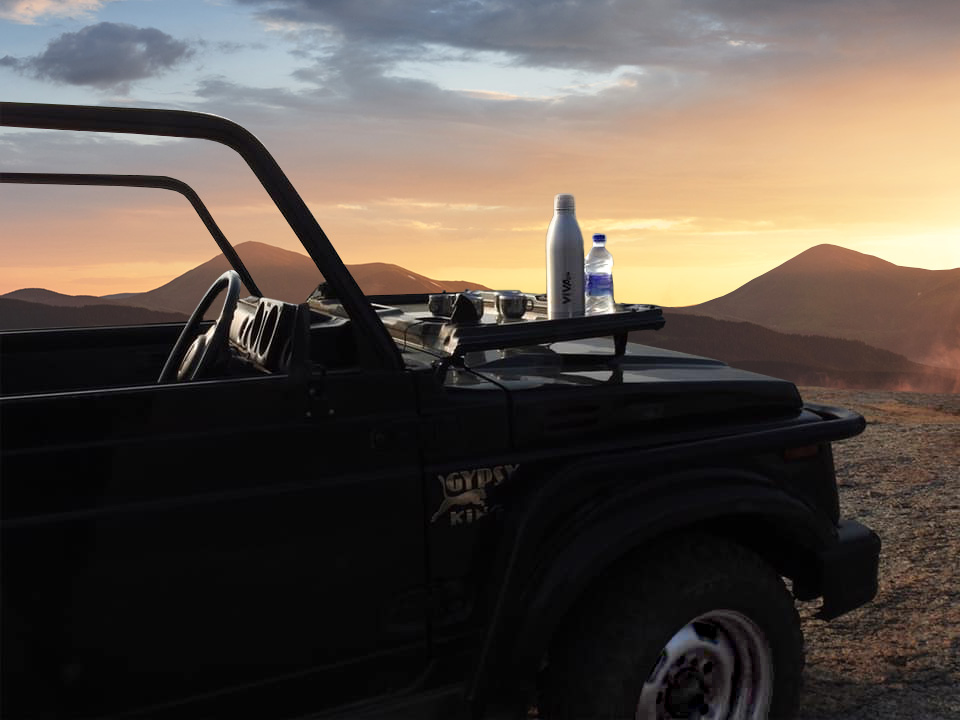 Once you do a high tea on the hills of Jawai, you get to experience the overall impact of this place on you. Also, it prepares you for many other adventures, it is so refreshing that you forget all the tiredness of your safari. Moreover, the memories get ingrained in your brain and you can rejoice whenever you want.

Watching the stunning sunset from the hills of Jawai is a great experience, it makes you feel great from the inside. In just a few minutes, you see the most mesmerizing evening of your life and capture some great stills.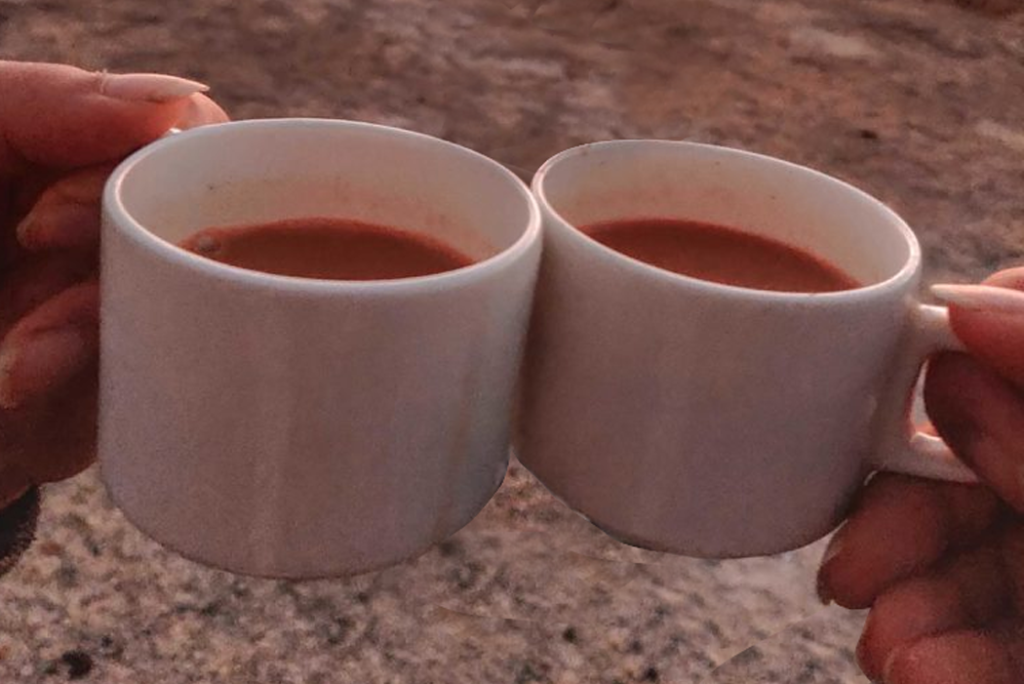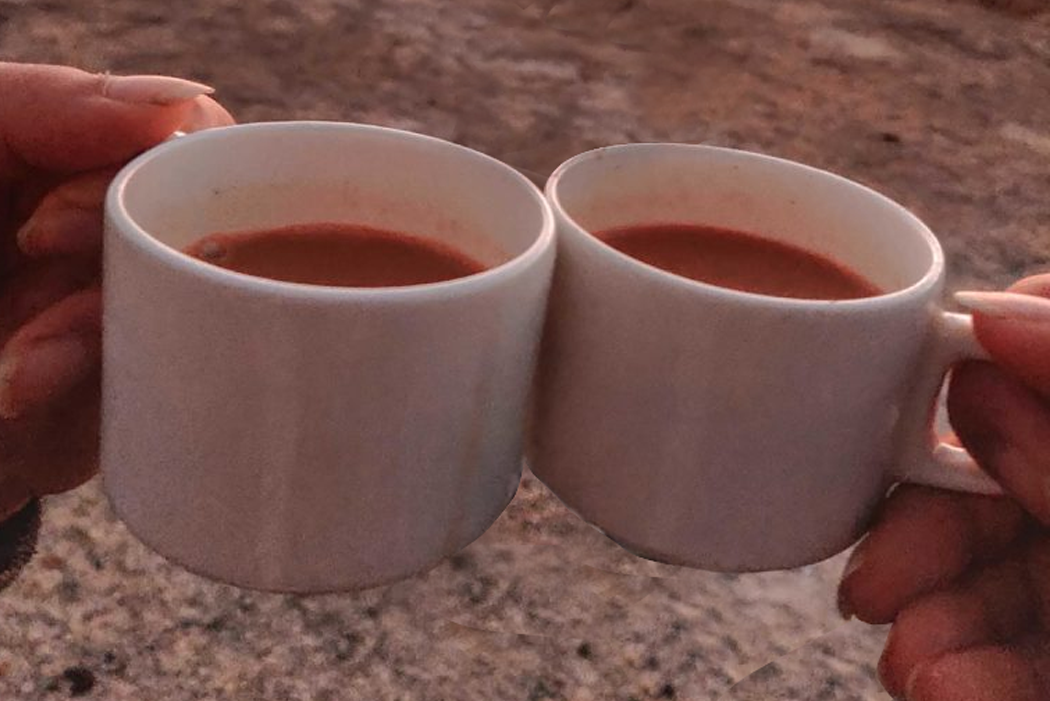 After having high tea in Jawai, you feel the beauty of nature in the most dynamic way. Also, you get to feel this distinct environment to the hilt and it makes your entire tour more special.

This is an experience that we personally recommend to each of our guests because there are very few places where you can have high-tea on the hills. With this experience, you open yourself to more things and remain absolutely positive in your life further.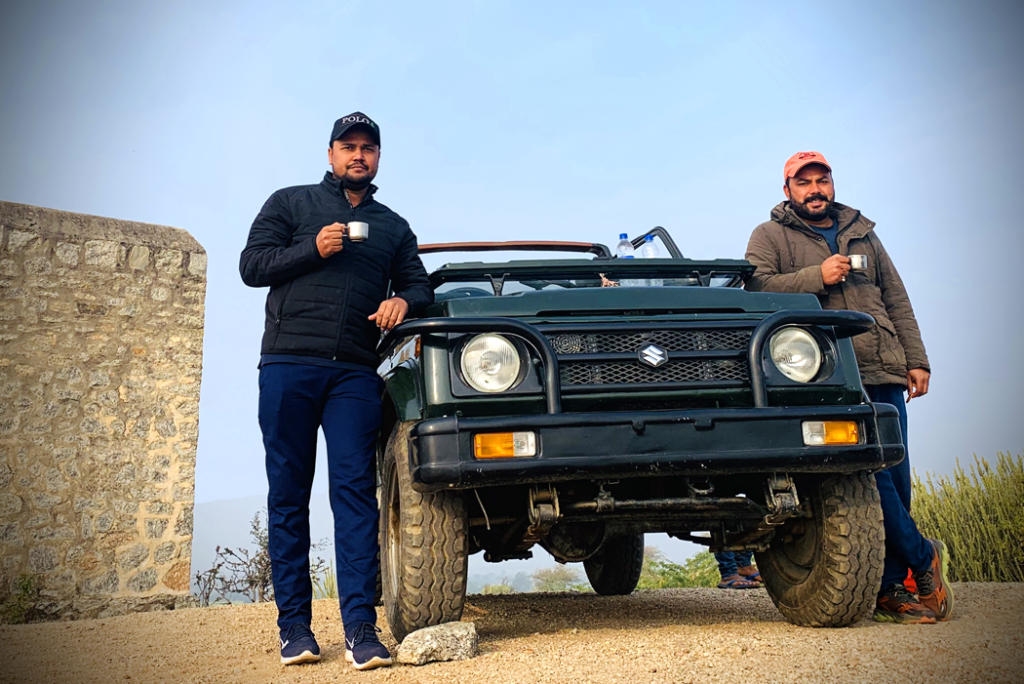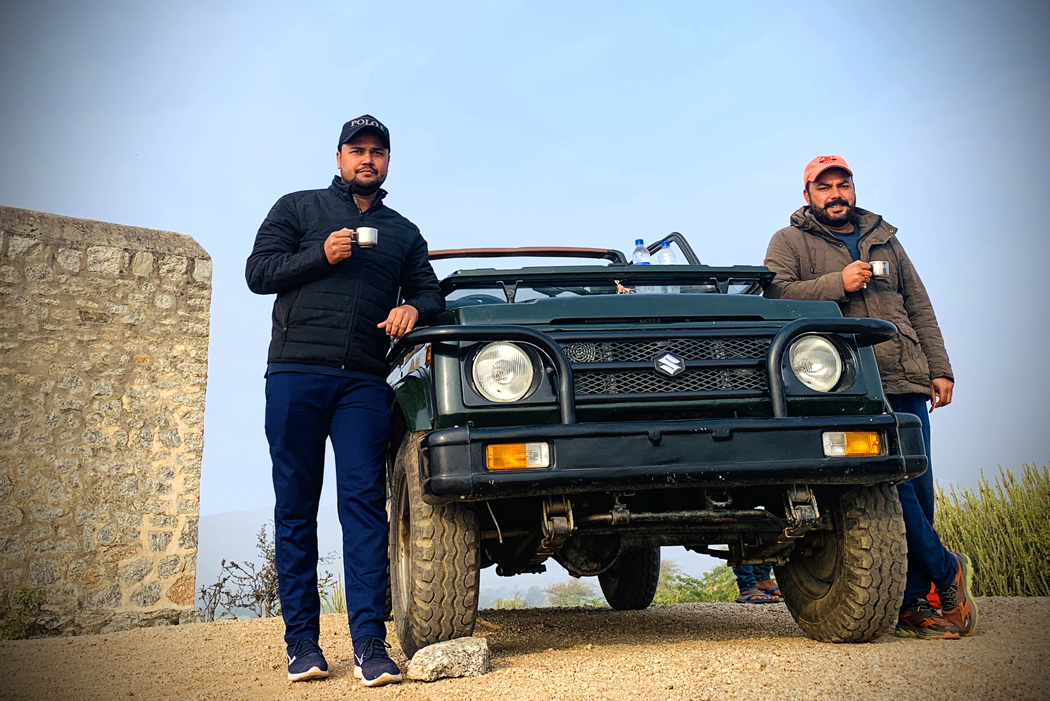 That's correct, many of our guests have felt the same and the magic of this place remains the same.
If you want to do experience of high tea on jawai hills Call/Whatsapp : +919784559999 | Email Id : [email protected]