Are you a nature lover? Isn't it alluring to witness the fascinating view of sunset along with enjoying a cup of tea and some refreshments from a hill-top? If you are thinking that it is just possible in your imagination to witness such captivating scene, we can tell you that this moment can become reality.
Are you wondering how? The answer to all your queries lies with Thour Nature Resorts that offers you with an opportunity of enjoying high tea on Jawai hills which is a mesmerizing experience for nature lovers.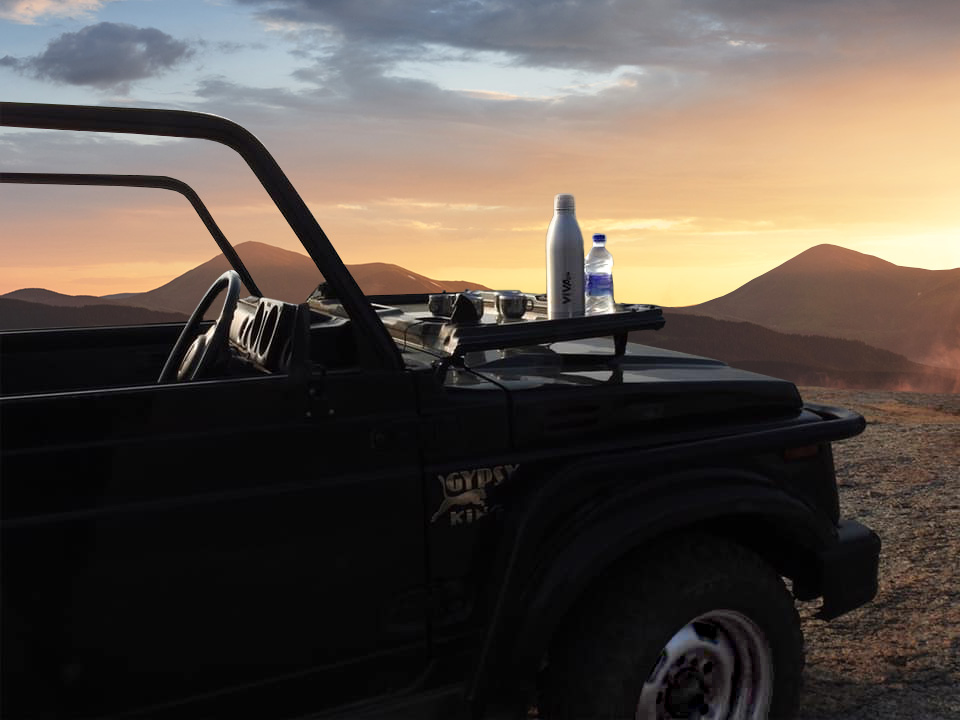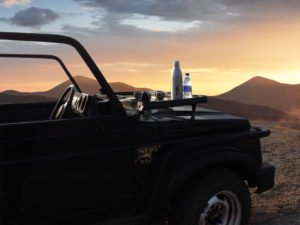 Other than exploring wildlife of the area through Jawai Leopard Safari, getting the experience of high tea from a hill-top will be a unique experience.
Thour Nature Resorts is the best resort in Jawai that are known for their exceptional hospitality services. The management of this resort has taken a unique initiative by organizing high tea on Jawai Hills for their guests when they take them for evening leopard safari through gypsy.
At the end of the leopard safari, the driver will take you to a nearby hill-top from where you will can explore the Jawai Bandh and its surrounding area from a height. Witnessing such a view will not be a less than heaven for you where you can experience the beauty of the nature to its fullest.
With High tea, you get an experience that is unmatched as compared to many other activities. You get to feel the height while having a sip of high tea, the taste, and the ambiance you one of the most joyous moments.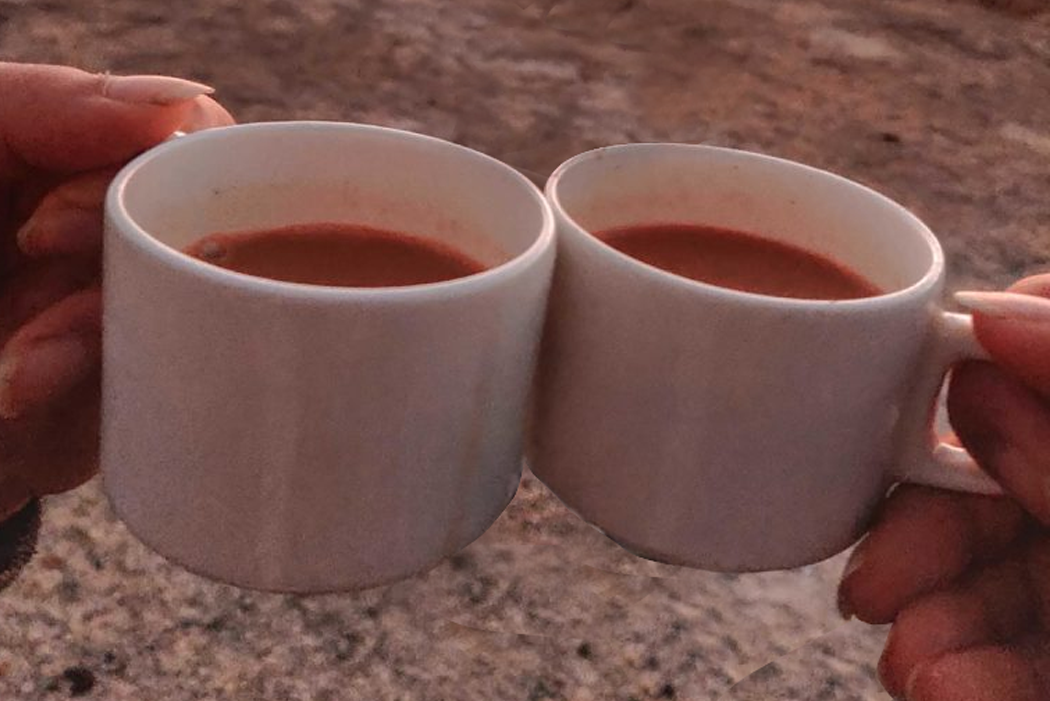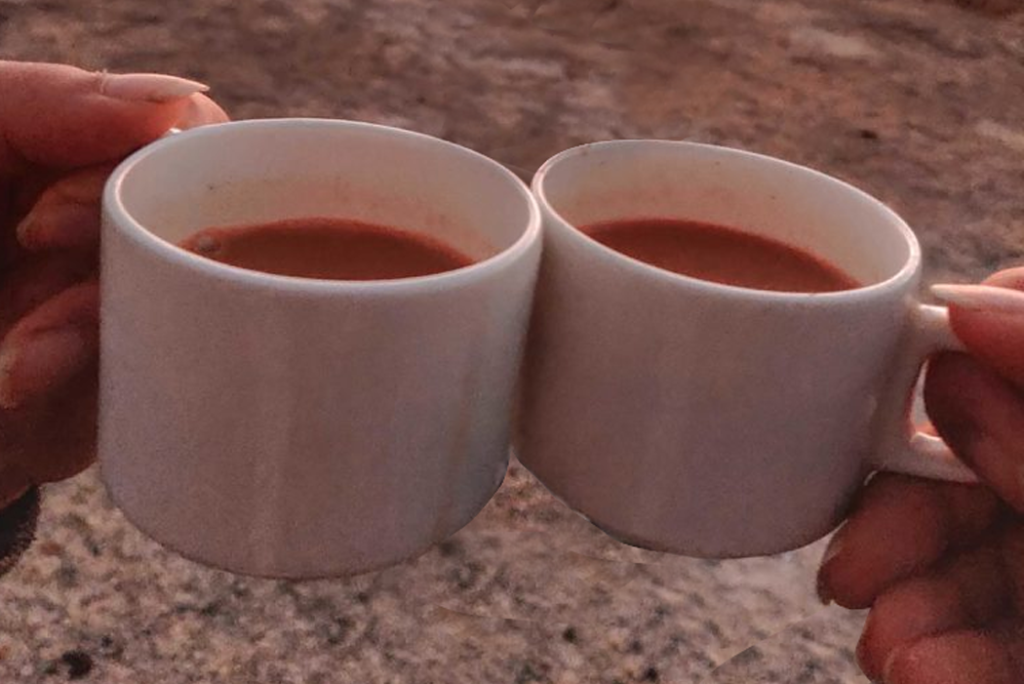 Also, it prepares you for many other adventures, it is so refreshing that you forget all the tiredness of your safari. Moreover, the memories get ingrained in your brain and you can rejoice whenever you want.
Watching the stunning sunset from the hills of Jawai is a great experience, it makes you feel great from the inside. In just a few minutes, you see the most mesmerizing evening of your life and capture some great stills.
If you want to avail this unique chance, you should book your stay with Thour Nature Resorts that offers you luxury tent stays that are equipped with the advanced and modern amenities.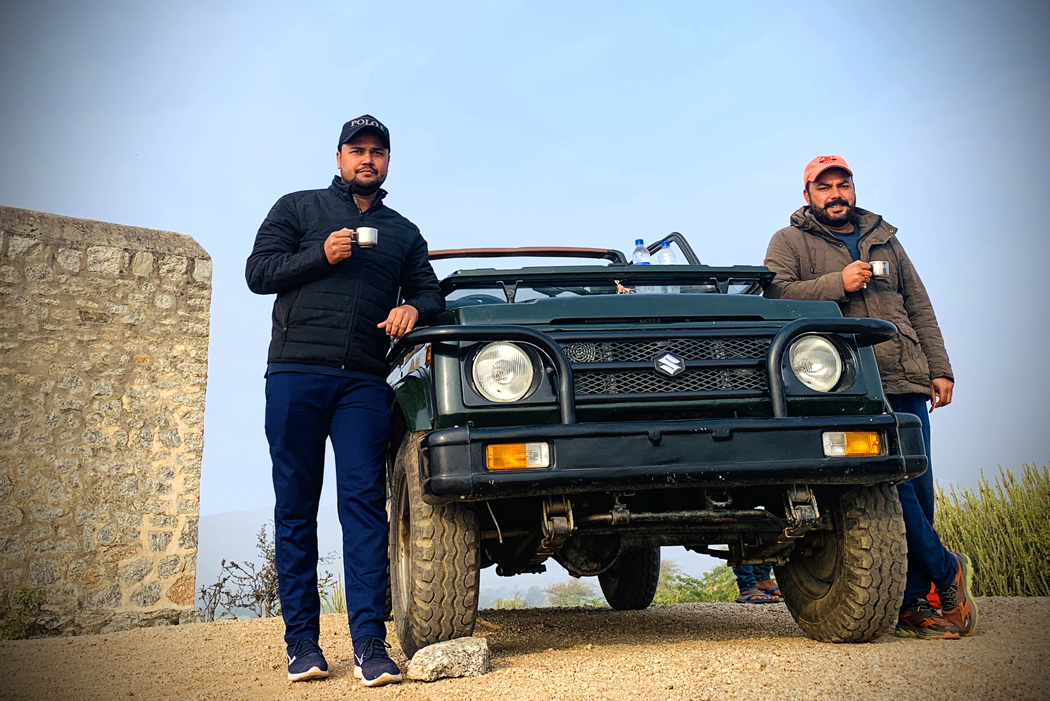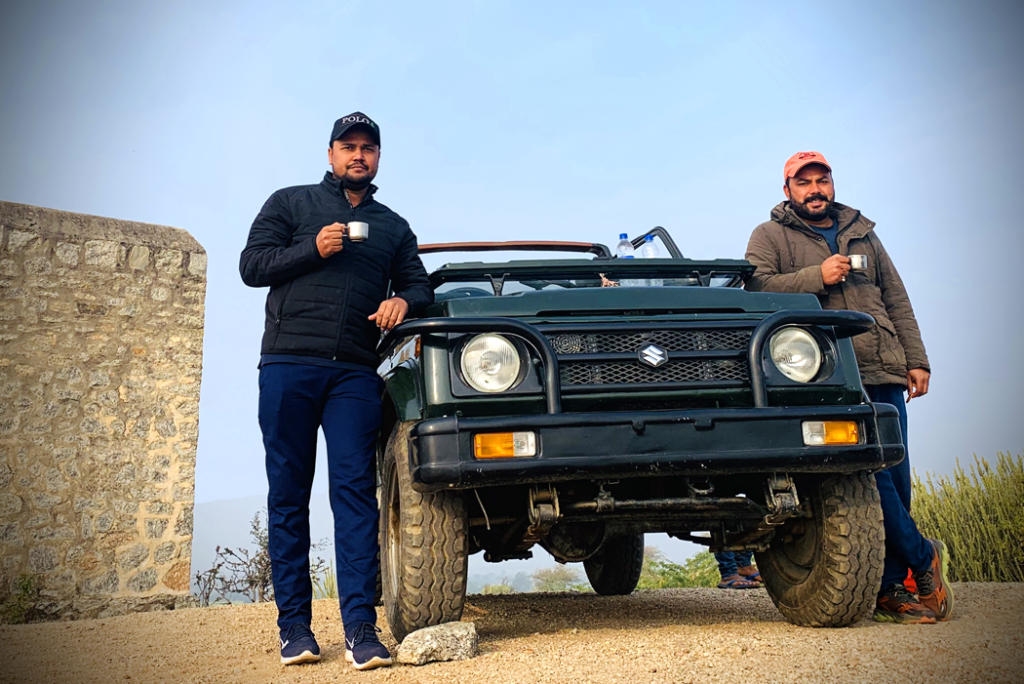 This resort will arrange Jawai Leopard Safari, Jawai Jungle Safari and Jawai Village Tour through private gypsy where you will be accompanied by the experienced driver cum guide.
Booking you stay with our resort will enhanced your chances of sighting a leopard upto 100% as our drivers are experienced and local people who knows where the chances of seeing the big docile cats is high.
So plan your trip to Jawai Bandh and enjoy the perfect blend of thrill and adventure through leopard safari as well as enjoy high tea on Jawai hills to rejuvenate yourself.
If you want to do experience of high tea on jawai hills Call/Whatsapp : +919784559999 | Email Id : [email protected]