India is such a nation on which nature has over poured its blessings. Be it in terms of natural resources, its flora & fauna or its rich wildlife, we have everything in excess. If you are a wildlife photographer, India is not less than a heaven for you. There are enough famous places where you as a wildlife photographer can capture the best clicks.
However, some of the less explored places in India are also possessed with huge potential to become a hub for wildlife photographer. Yes!!!! you are thinking right, we are talking about Jawai Bandh.
Are you wondering why Jawai Hills is a Great Place for Wildlife Photography? There are majorly two reasons to this. The first one is its rich wildlife that attracts many of the wildlife lovers here. The high population of leopards in the vicinity has lead to the enhanced popularity of this place.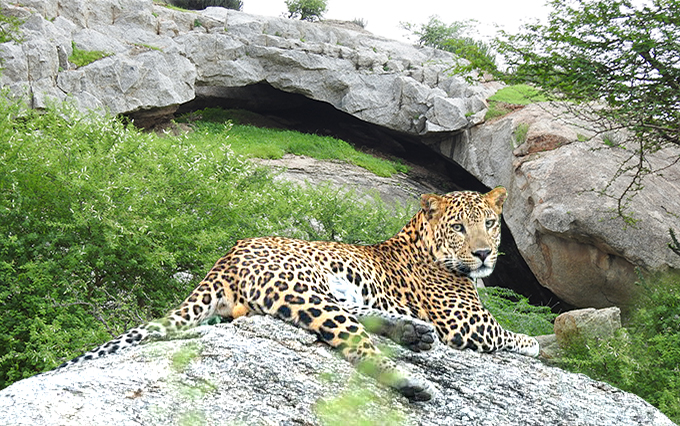 Other than Leopards, there are many types of animals found in Jawai Bandh such as Sloth Bear, Striped Hyena, Wild Fox, Sambhar, Jungle Cat, Nilgai, Chinkara, Sand Boa Snake, Python and crocodiles etc.
Secondly, this place is a hub for a temporary home for migrant birds throughout the world who comes to Jawai in the winter months. Bird watching in Jawai Bandh is an alluring experience for you if you are a dedicated and committed bird watcher. The best time to come Jawai for bird-watching will be in the months between December to March.
So, let us discuss some of the reasons why Jawai is the finest place for wildlife photographers.
Experience the Natural Beauty of Jawai Area and Dam
On the dam structure, you can take some marvelous photos of the entire landscape. If you go further, there big cats waiting to astound you with their leaps and movements over the hills. The wide range of birds keep you amazed all the time and do not even let you blink the eye.
You can spot a new exotic breed on every twig and can go exploring go for hours if you want to. This region is indeed a heaven for all those who love to capture nature in their camera.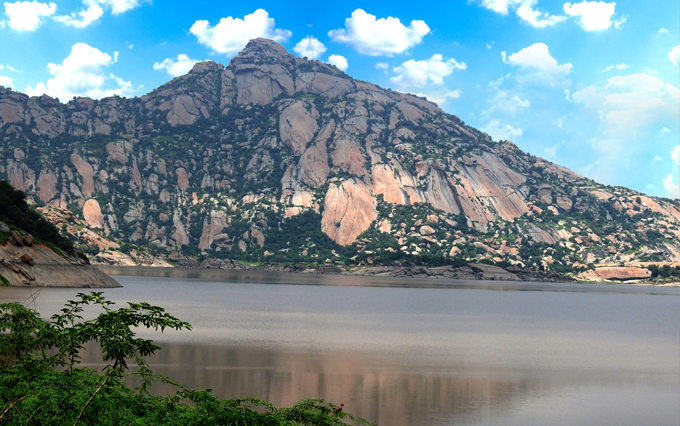 Capture the Lifestyle and Culture of Local People
Rajasthan is one of the most cultural states in India. The largest state of India is home to various tribes. The one of the significant tribes in Jawai is Rabari Tribe who resides in this region and have a huge contribution in the area and it can be analyzed by studying the history of Jawai Bandh. This tribe consider Leopards as the protector of the area and here you can experience a strong bond and harmonious relation between human beings and these big docile cats.
It is totally an ethereal experience to see how people survive and thrive near the proximity of wilderness and nature. For the people living in an urban setting, it is truly a wonder and there is a lot that you can find out when you see the locals going about their lives with lesser dependency on modern technology and resources that we easily get.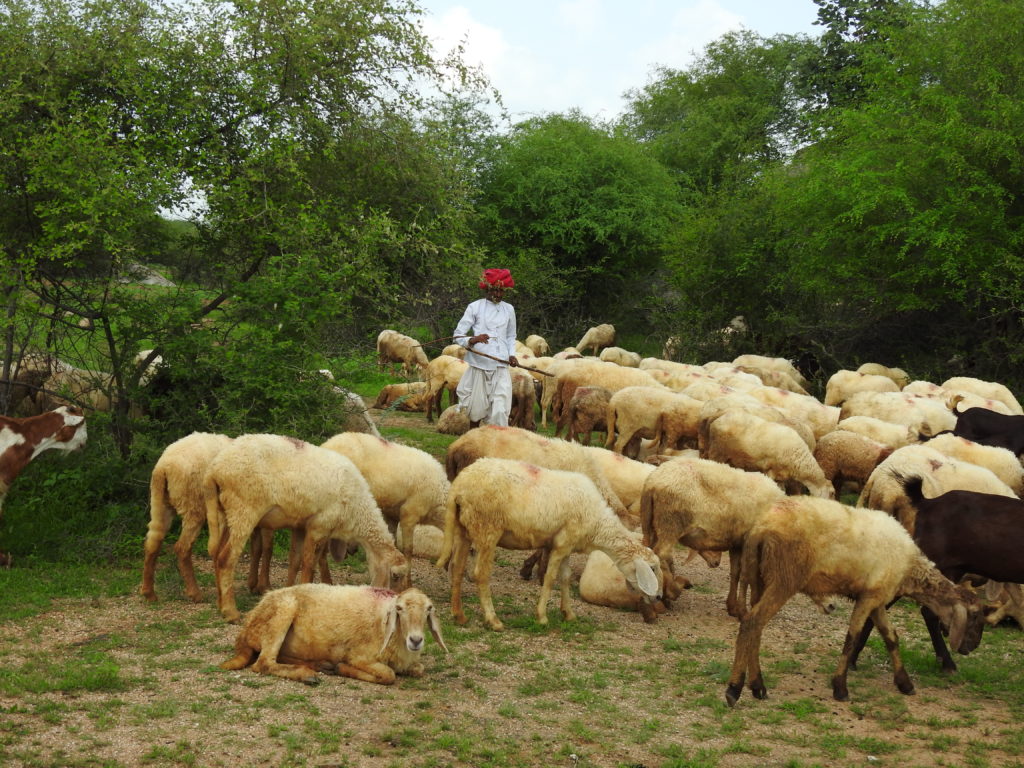 They teach us how to survive and make ends even when there is a scarcity of things. For those who are used to air conditioners and modular kitchens, it is a marvel to see people cooking their food in a woodlit hearth and sleeping at night in open right under the starry sky.
Make Your Jawai Tour More Memorable With Thour Resorts
If you are willing to make your Jawai trip more memorable, you should choose the best Jawai Tour Operator. Thour Nature Resorts is the finest hotel in Jawai that not only offers the accommodation but also make arrangements for an excellent Jawai Leopard Safari and Jawai Jungle Safari.
Booking your safari with them will offer you with a perfect blend of experiencing wildlife of Jawai, adventure & thrill and gathering lifetime memories. When you book jungle safari with them, their experienced local drivers ensures that you get a 100% chance to sight a leopard and alluring view of Jawai Bandh.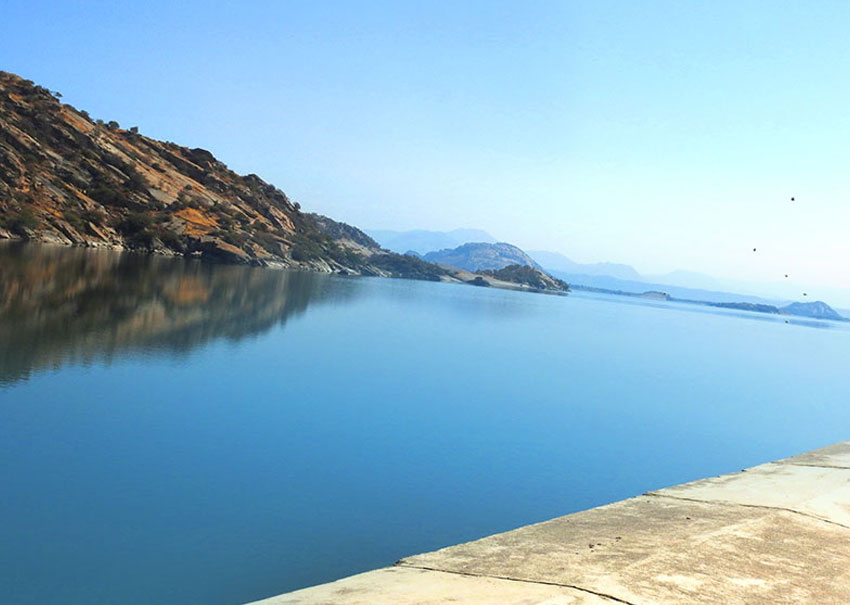 As leopards are a type of shy mammal, they go for hunting at night time. Are you willing to experience or witness how Jawai leopards hunt for their food from a close location? Yes, its quiet possible by booking your stay with Thour Resorts as they will take you to Jawai Jungle Safari at night by ensuring your safety.
You as a wildlife photographer can enjoy your time to the fullest and can get the opportunity to collect the best of wildlife photographs of your lifetime. You can also be able to click the picture of various rare migrant birds.
Final Words
While concluding our discussion, we recommend that if you are a wildlife photographer or a person who is in love with nature and finding a peaceful place to enjoy his vacations away from the hustle & bustle of city. If you are a party animal, we recommend you not to visit Jawai as you will not be able to enjoy the natural habitat of this place to the fullest.
So plan your Jawai trip with Thour Resorts that has been tagged as the best resort near Jawai Bandh to overflow the bucket of your mind with endless memories at the end.
Book Your Wildlife Safari Call & Whatapp : +919784559999 | Email: [email protected]