Located in the Sumerpur Tehsil of Pali district, Jawai is more or less an untapped area which offers much more than you can expect. It is a small village on the shore of the river and dam which go by the same name.
The beauty of this place goes much beyond than that, it hosts syncretic wildlife which offers you breathtaking views of leopards, bird, crocodiles, hills, and much more. It is actually a perfect destination for those who seek serenity, adventure, and solitude.
List of Top 5 Attractions Point in Jawai Rajasthan:
1. Jawai Hills
Hills of Jawai are made up of granite, they are metamorphic rocks that have been standing here for thousands of years. These hills give you some amazing vantage points from where you can click lively pictures of this beautiful village.

In the midst of the rocks, you will also find the ancient Dev Giri temple which is dedicated to the local goddess Ashapura Mata Ji. You can also find wild animals sitting roaming in the surroundings as it is a place for every living being who seeks divine blessing.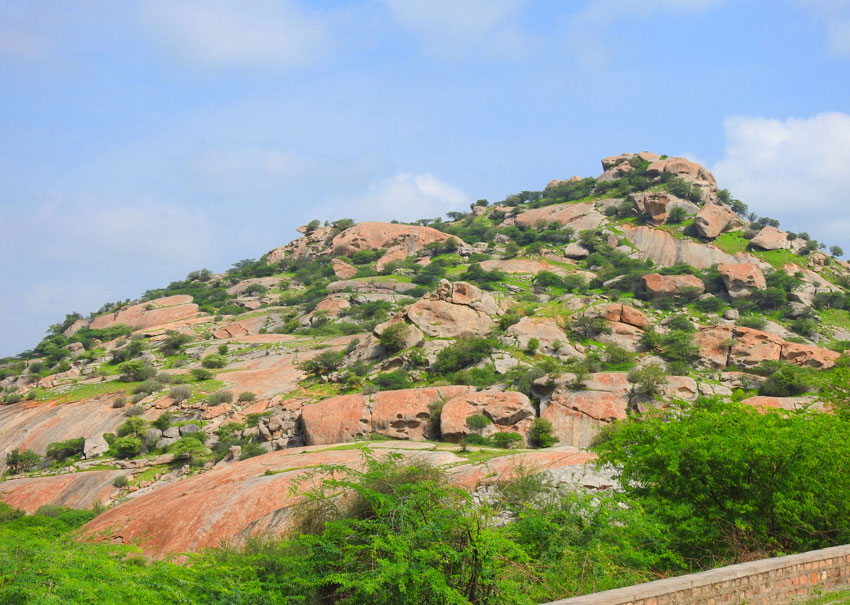 2. Jawai Bandh
Jawai bandh or dam is definitely one of the indispensable attractions of the region as it gives you a sublime view of the river. It also offers some great lookouts and from here, you can also get a closer view of crocodiles as well.
In India, dams have always been a tourist spot as they offer a quintessential view of the water body. For people who live in inland areas, dams are a place where they can connect with water and cool themselves down in the scorching summer.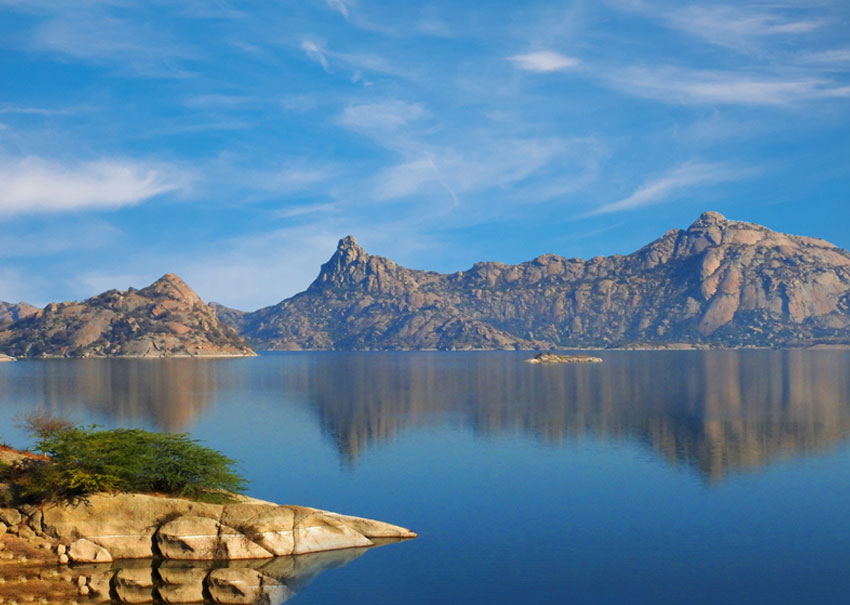 3. Crocodile Spotting
We all have seen these magnificent reptiles in enclosed habitats in zoos, but seeing them in their natural territory is a different experience altogether. And that's why visiting the Jawai crocodile sanctuary becomes one of the unforgettable memories that you take back from this place.

Their tough hide and wide-open mouths while basking ashore will surely give you goosebumps. It is a spectacle that you cannot simply overlook, you can find them hunt, mate or swim across the river finding a prey.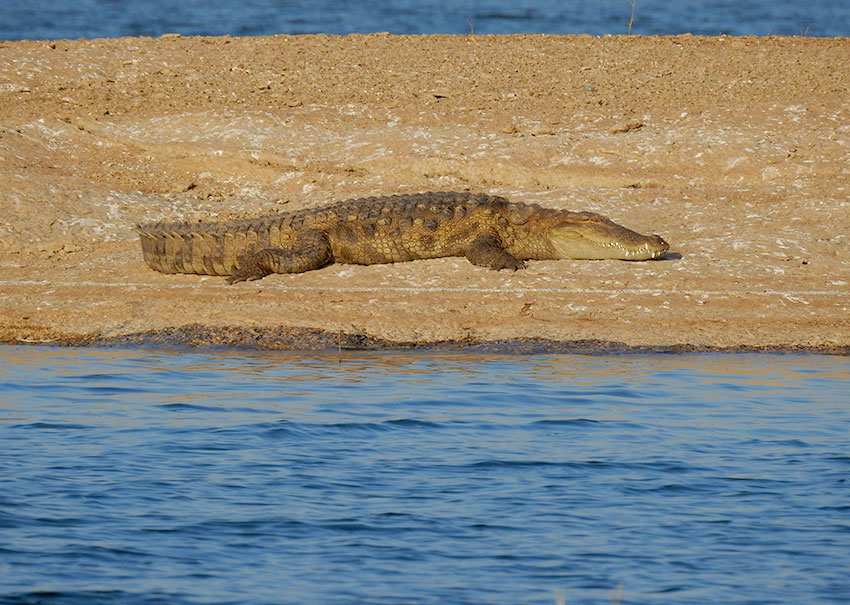 4. Birds Watching

Whether you enjoy bird-watching or not, you cannot be less than mesmerized after seeing more than 100 species of birds here. Every year, between the month of October and March, migratory birds take a halt on Jawai river and it becomes another spectacular vista of nature that you cannot miss.
From the viewpoint of bird-watchers, this land is a haven which offers several bounties of nature. From the fall till the onset of summer, this place is the go-to destination of every individual who wants to live the adventure to the most.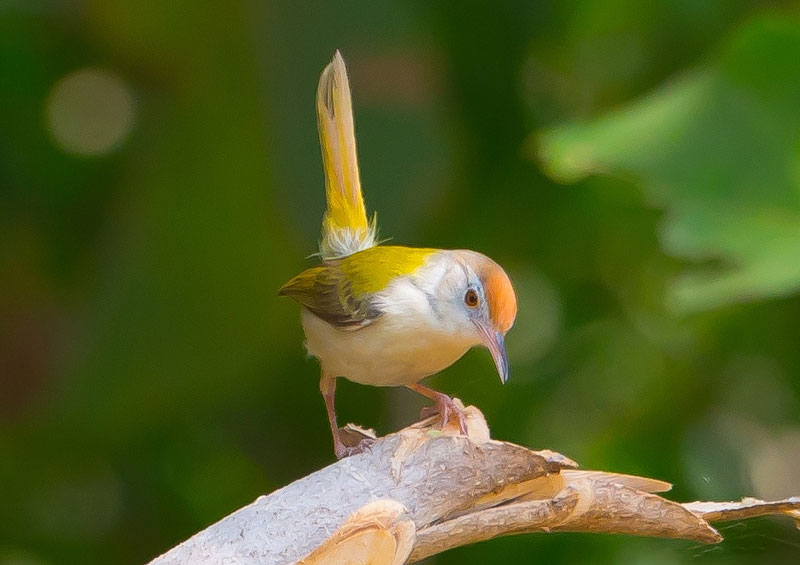 5. Jawai Leopard
If you look for Jawai in Google or any other search engine, the first thing that you would is an image of a leopard perched on a rock. So it is clear that this area is basically known for these agile big cats.
One more thing that makes Jawai leopards special is their proximity to humans. They have been cohabiting with the locals for many years and there is barely any report of attacks on humans or even their cattle come up yet. This is also a reason why the population of leopards is thriving in this area because they are not disturbed by humans and vice-versa.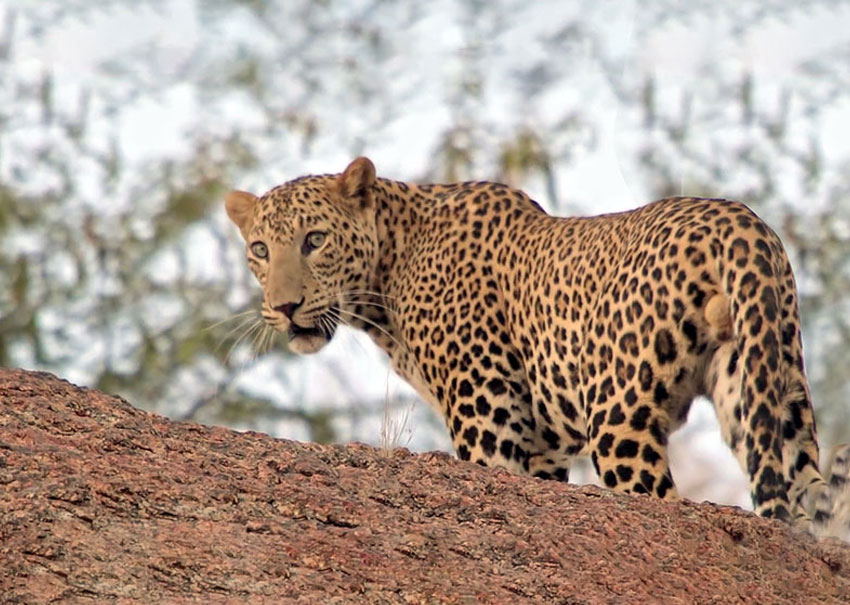 Wny Choose Thour Nature Resort For your Stay?

Safari camps are organized by hotels and resorts located in this area. The camps are run under the surveillance of the forest ministry and every single tour is overseen by a forest ranger. Leopards can be easily cited in this area which involves miles of plains, this makes the safari easier for campers.

There are no bumpy tracks and you can easily find leopards on a low lying rock or a tree. They have become so used to seeing humans they even ignore your presence and that gives you a chance to take great snaps.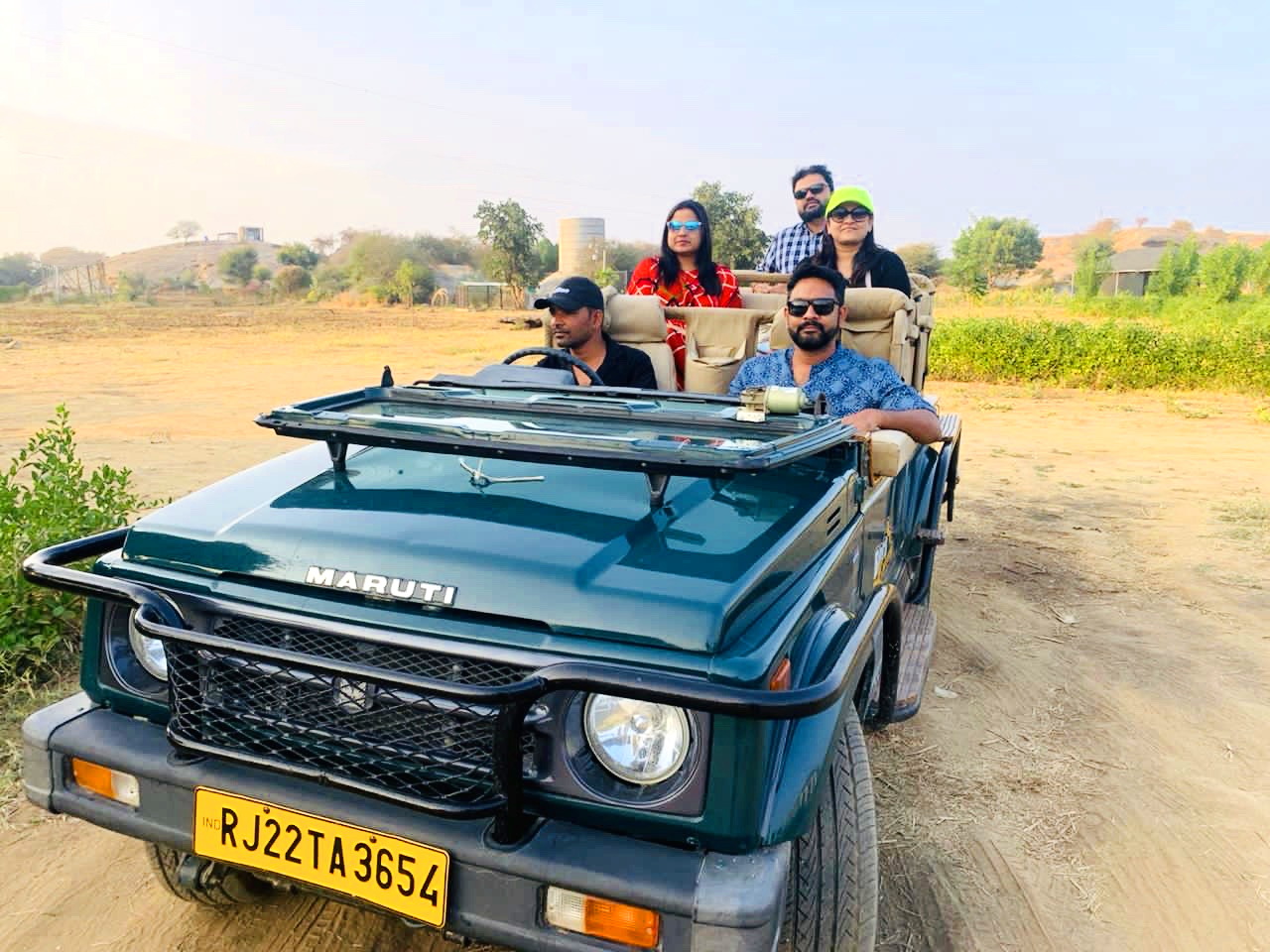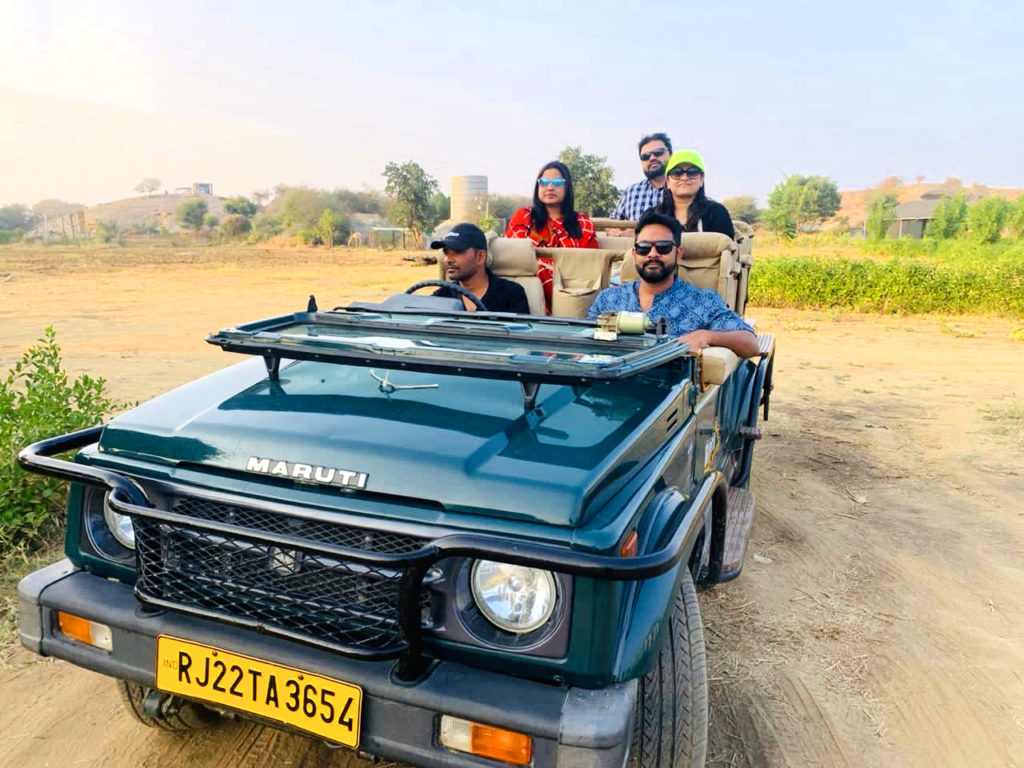 Thour nature resort is committed to bringing forth the true splendor of Jawai to its guests. We are resolute to serve you with the best services, we provide comfort and luxury both in a perfect combination.

You can also enjoy various other things such as jungle safari, leopard safari, village safari, camel riding, trekking, bar, dining, and bonfire, etc. We ensure that our guests are treated with top-notch facilities and get to feel the true essence of Jawai.
Book Your Luxury Stay in Jawai Call & Whatapp :+919784559999| Email: [email protected]