Since childhood, we have been looking at the sky and giving mundane names to celestial bodies like Chanda mama and Dhruv Tara. Little did we know that this playful activity would become a major tourist attraction in the following years.
There are quite a few places in India where you can enjoy this activity with the telescopes and a dedicated vantage point. Thour nature resort is one of the best places for stargazing in India. Located in midst of the granite hills of Jawai, Thour is a destination that would excite every stargazer.
Know Your Destination
We understand if you've never heard of Jawai before. It's a hidden gem near the Sumerpur town in the Pali district of Rajasthan. Jawai is prominently known for its thriving population of leopards that dwell in stone caves instead of dense forests.
The fact itself makes this place very special and helps you see the rare cave-dwelling leopards. Another fact that bemuses the tourists here is the uncanny bond between the big cats and humans. In so many years, there has never been an attack on humans by a leopard.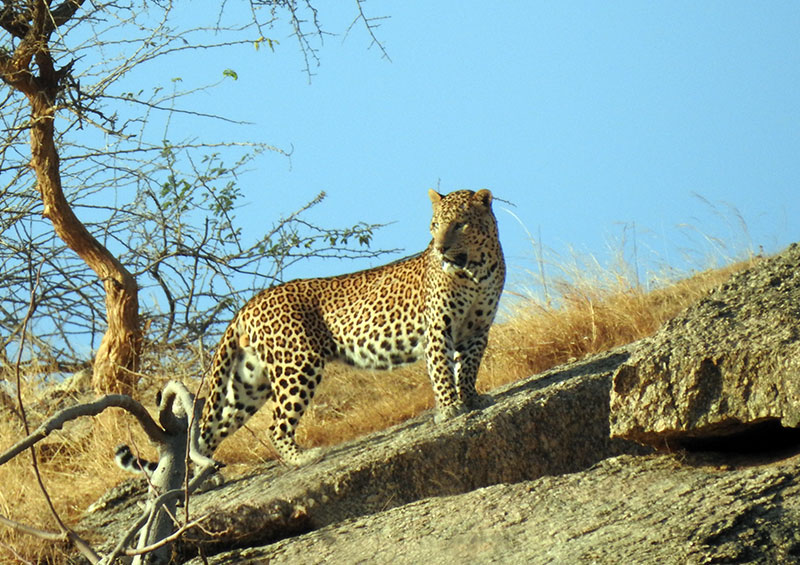 On the other hand, we have recently seen so many viral videos of leopards encroaching into the human settlements and even attacking the animals and people. Jawai is the finest example of places that show you harmony between wildlife and the human race.
Joy of Stargazing In Jawai
Now coming back to our prime focus which is stargazing, there are many places in Jawai that offer a breathtaking view of this area and the sky. There are so many vantage points from where you get a lovely view of the sky for observing the stars, the moon, and other objects up there.
The dam itself can be considered one of the best places to see stars in India. The sky mostly remains clear and in the night, you can see the sheer beauty of the world outside this planet. Even if you don't have a telescope, you can capture a perfect view of extraterrestrial objects including satellites.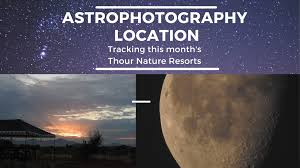 At Thour, you have a perfect setting for this intriguing activity that could be enjoyed in a group or alone as well. In case you're new to this concept, let us tell you that stargazing is not just meant for scientists or students, it can be enjoyed by any individual.
We have all gazed at the stars, moon, and the sun, but most of us never took it as a hobby owing to a medley of reasons. You would be surprised to see that stargazing could actually be a lot more fun, it can outmatch the experience of watching movies or any of your favourite activities.
Thour nature resort emerges to be one of the best places to see the milky way in India. Here, you can enjoy a clear view of celestial objects and can take some panoramic pictures of them too. Once you are here, you get to see some amazing and scenic visuals with your own eyes.
Keep in mind that stargazing is one of the attractions here. If you are not into this activity, then there's a lot more that can amuse you. You can also enjoy:-
Jungle Safari
Village Safari
Dam Visit
Wildlife Photography
Bird Watching
Jungle Bonfire
Food & Drinks
With so many activities, Thour is always ready to amaze its guests. It gives a perfect setting for enjoying your leisure in the way you want. You can enjoy the privacy as the tents are places far from each other and have a great time with your partners.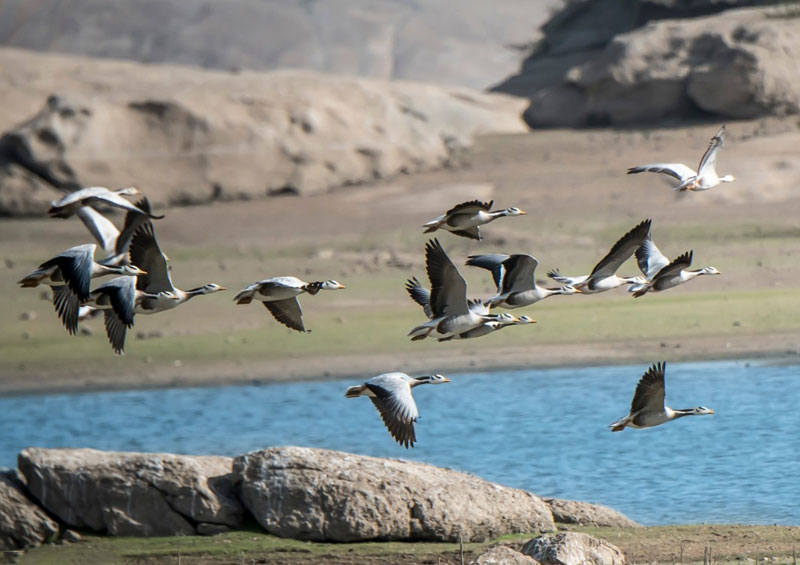 If you're coming here with your friends, colleagues, or family then you get plenty of space for taking long and refreshing strolls. Being situated in an isolated setting surrounded by lush plants and vegetation, you also get to enjoy the pleasing breeze here.
And at the same time, it becomes one of the best places for astrophotography in India. You can take some breathtaking stills of stars, wildlife, hills, villagers, and the river. All in all, it becomes a paradise for professionals as well as amateur photographers.
Pumping Up Your Fun & Amazement
Thour is a place where you can do many things in a very short duration. It gives you a chance to see wildlife, hills, tribal lifestyle, and celestial bodies. You can do moon photography while revelling in bonfires, delicious sizzlers, and savoury drinks.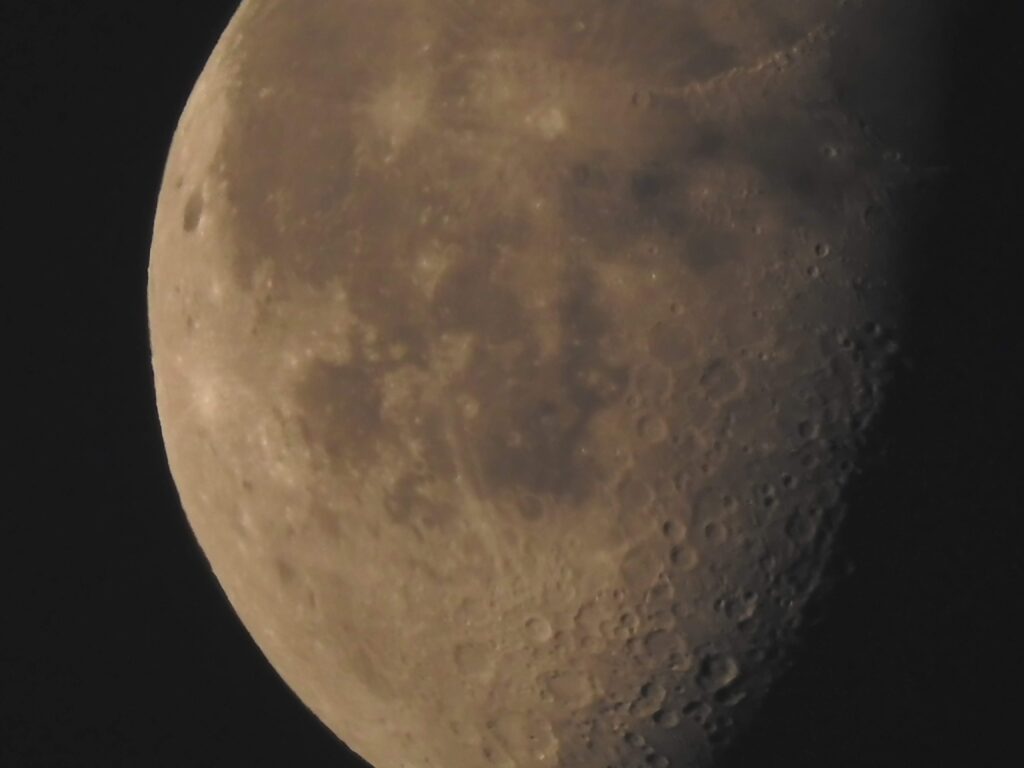 Now you know that this place offers much more than just wildlife. You can also visit some hill temples and the nearby attractions if you have a little more time in hand. Nonetheless, your trip to Jawai will be memorable if you choose Thour Nature Resort. It is Jawai's best location for stargazing and lets you enjoy this activity to the fullest. To enjoy an amazing time, book your tour today!
🐆 🏕 Book Your Leopard Safari and Stay With Thour Nature Resorts Call|Whatapp :+919784559999 | Email: [email protected]