Rajasthan becomes the apex destination for millions of domestic and international tourists. The major reason for this attributed to the legacy left behind by the royals in the form of castles and palaces. Jaipur, Jodhpur, Jaisalmer, Bikaner, and Pushkar are some of the biggest tourist spots in this state.

But besides these major cities, there are many other places in Rajasthan that have not been explored or publicized very well. Jawai is one of those regions that will totally amaze you with its wildlife and abundant beauty.
This place is known for its thriving population of leopards and various species of migratory birds that go through this region every year. Apart from the big cats and birds, you also get to see crocodiles, wolves, hyenas and bears in this area.

The Jawai dam itself becomes a great vantage point from where you can see the ethereal beauty of this place. The leopard safari in Jawai is a must-have experience for all the thrill-seekers, most of the visitors who have done it consider it the best safari experience of their life.
But that's not it, there are many other places to visit in Jawai Bandh Rajasthan:
Dev Giri Temple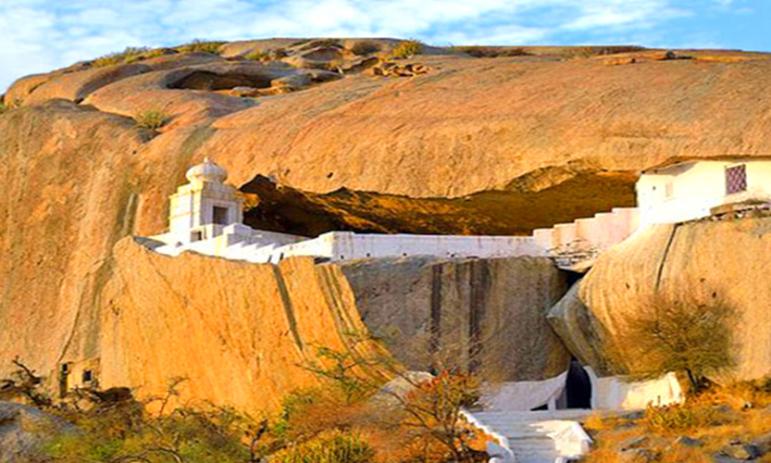 Amidst the granite hills, you will find this structure that has been carved out of the stones. Visiting this sacred place is not a religious but also an adventurous trip.
You may also come across a leopard or some other animal but they never harm a human as it has been evidently noticed by the locals and tourists as well. As per villagers, it is because of the blessing that the goddess has bestowed upon them.
2. Jawai Dam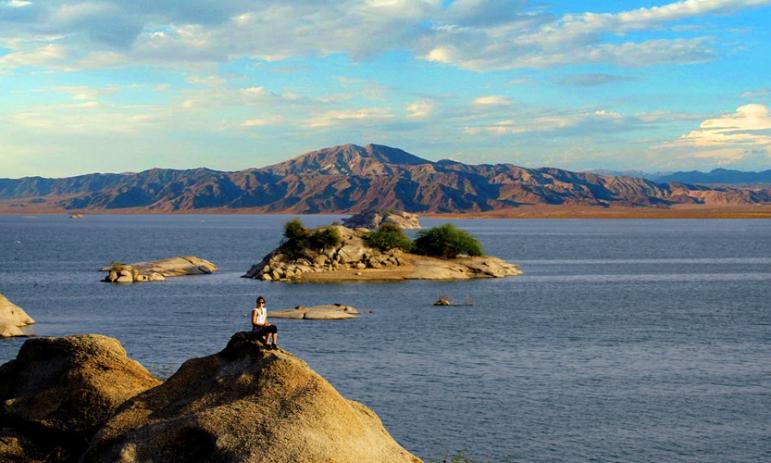 As mentioned above, the structure of the dam becomes a major attraction for every visitor. That is because it is a perfect location from where you can see the grandeur and beauty of the place.
It becomes a perfect vantage point from where you can take some exquisite pictures and keep it for very long. The visitors who have come to this place have had the best time in their lives.
3. Kambeshwar Mahadev Temple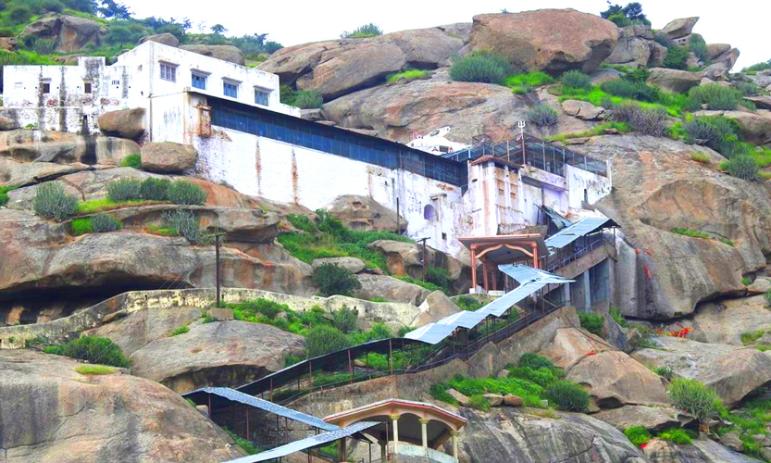 Barely 11 km far from Jawai, this is another temple that is not meant only for the religious folks. It is constructed in the middle of the hills and the visitors get thrilled with its height and ascent.
At this place, you can enjoy the annual fair if you come in the month of November. Those who are planning to visit Jawai must involve this location in their itinerary.
4. Abhinav Mahaveer Dham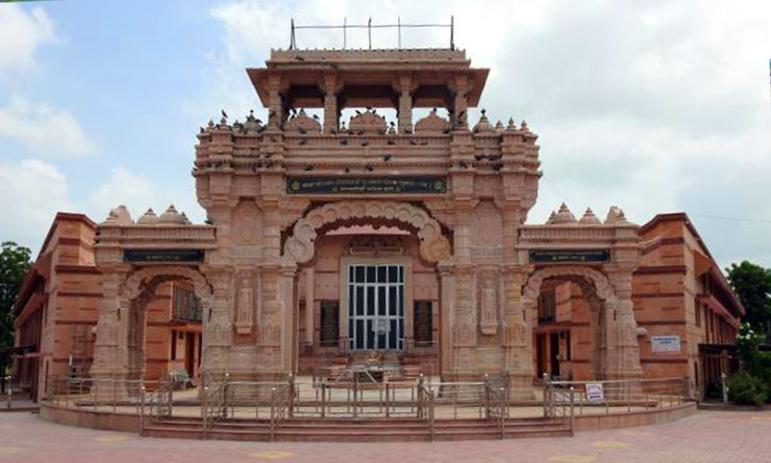 Even closer, this shrine is located at a distance of just 8 km and it shows you the brilliance of Jain architecture.
It is a beautiful place where you can find peace and solitude, if you want, you can also stay here. It comes under the boundaries of Sumerpur and is one of the most visited temples of Jain people in Rajasthan.
5. Thour Nature Resort – Best Resort in Near Jawai Bandh Rajasthan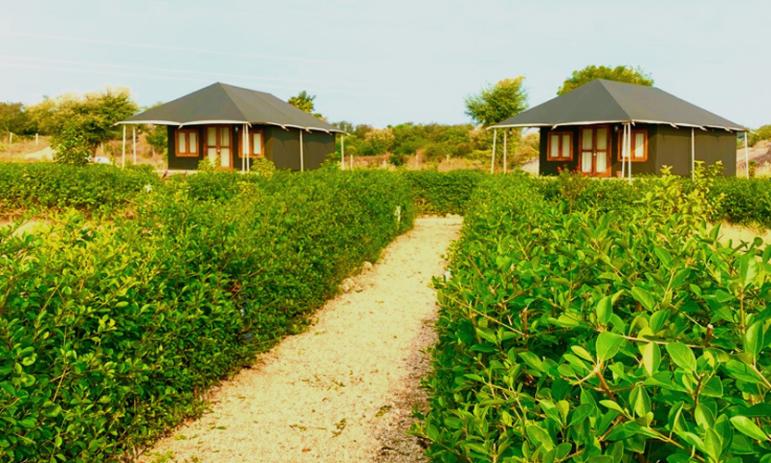 Your visit to Jawai can be totally awesome and memorable if you plan it with Thour Nature Resort. We give you the best in class glamping tents for your stay and provide the most thrilling experience of wildlife safari.

We also ensure that our guests safe by beefing up the security with armed guards and CCTV cameras. When it comes to food, we serve home-grown organic food to our guests.

You can also engage in activities like leopard safari, camping by the bonfire and much more. With Thour, you can make the most of your tour to Jawai.
Book Your Wildlife Safari & Luxurious Stay with Thour Call & Whatapp :+919784559999 | Email: [email protected]